Patient & Family Advisory Council
The HOMERuN Patient & Family Advisory Council (PFAC) is an essential part of HOMERuN. Our PFAC includes patients, family members, and caregivers who meet regularly via webinars and online collaboration platforms to share their experiences in order to inform topics for research and quality improvement projects at HOMERuN sites. PFAC members partner with HOMERuN investigators to ensure that the patient voice and perspective is included in the development, implementation, and dissemination of HOMERuN projects.
Our patient partners are a unique and highly valued group of individuals. Current PFAC members include:
Jacqueline Alikhaani (Los Angeles, CA)
Jim Banta (San Francisco, CA)
Martie Carnie (Boston, MA)
Patricia Evans (Bluffton, SC)
Catherine Hanson (Miami, FL)
D'Anna Holmes (Chicago, IL)
Gina Symczak (San Francisco, CA)
Melissa Wurst (St. Louis, MO)
Georgiann Ziegler (Ann Arbor, MI)
Beverly Rogers (Indianapolis, IN)
We welcome new members at any time. If you are interested in joining the HOMERuN PFAC, please email James Harrison who leads this Council at james.harrison@ucsf.edu.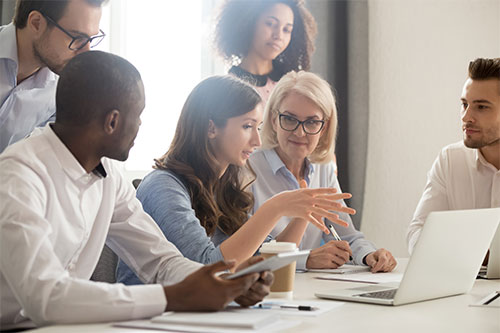 Projects and publications from the HOMERuN PFAC have reviewed existing evidence for PFACs in acute care settings, developed best practices for developing an acute-care focused PFAC, and defined opportunities for increased reach and engagement.